A new study has shown that over 80% of Brits are worried about the effect the coronavirus pandemic will have on their lives.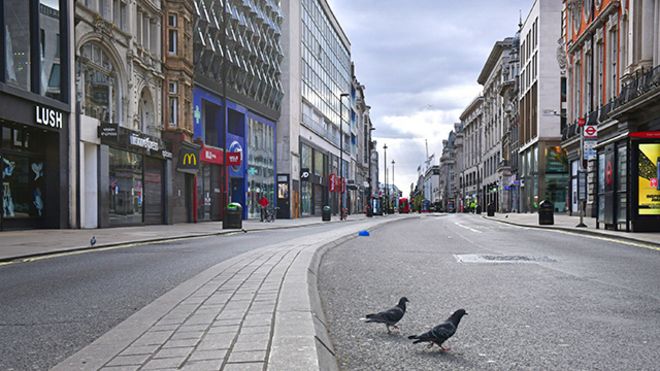 Public Health England have launched a campaign under Every Mind Matters, for those struggling during the coronavirus lockdown.
The campaign includes advice on mental health issues including anxiety and stress and coronavirus information and guidance.
Prince William and Kate have backed this campaign, encouraging people to look after their mental health.
"Staying connected, staying positive and being able to talk to friends and family is so crucial."
"We can feel frustrated, miss loved ones or get anxious. So now more than ever, Every Mind Matters".
Staying Connected
Video Calling apps like Zoom and HouseParty are being used by Brits to keep in touch with loved ones and reduce anxiety.
Lydia Pendrigh is a student living in Newcastle during the lockdown, whilst her family are at her home in Essex.
"I've used Zoom for quizzes and stuff, and I find Zoom the best one available for video calls with groups of people"

"Obviously it's not the same as being with your loved ones in person, but it's definitely the next best thing"

"It's more comfortable to speak in person rather than message. You can be in each other's company"

Lydia Pendrigh
The government have said they expect to extend the lockdown when the current period comes to an end on May 7th.
For advice about the coronavirus or looking after your mental health, please visit the gov.uk website or Every Mind Matters.