My Verdict: Top 5 AHS Seasons
American Horror Story is an anthology series (kind of) which features on different scary locations or groups, ranging from an insane asylum to a summer camp. Each series brings a new theme, but usually the cast remains similar as the seasons go on. In 2019, AHS:1984 was released, paying homage to 80s slasher movies – and it did exactly that.
Warning: mild spoilers for the plot of 1984
1984 followed the story of a group of friends who went to work in a summer camp, which was previously the site of a massacre at the hands of Mr Jingles (John Carroll Lynch). Actors featured in this season include AHS veterans Emma Roberts, John Carroll Lynch, Billie Lourd and Leslie Grossman, with some other mainstays appearing in guest roles such as Lily Rabe and Finn Wittrock.
Grossman played Camp Redwood owner Margaret Booth, an antagonist in the season, who became more psychotic as the season progressed. She was interesting to watch but I couldn't help but feel how the role would have been better suited to Sarah Paulson. That said, she did a good job.
There are lots of different plot lines in this series, the most confusing of which is Richard Ramirez (Zack Villa). This is the main part that dragged the season down for me, as it came across as more of an attempt to romanticize a real life serial killer.
Lily Rabe was impressive in this season again showing her acting range and blowing some of the newer cast members out of the water. She played Lavinia Richter (Jingles mum) and it was an interesting storyline to see the broken relationship between the pair. Scenes with Rabe and Lynch were always riveting to watch.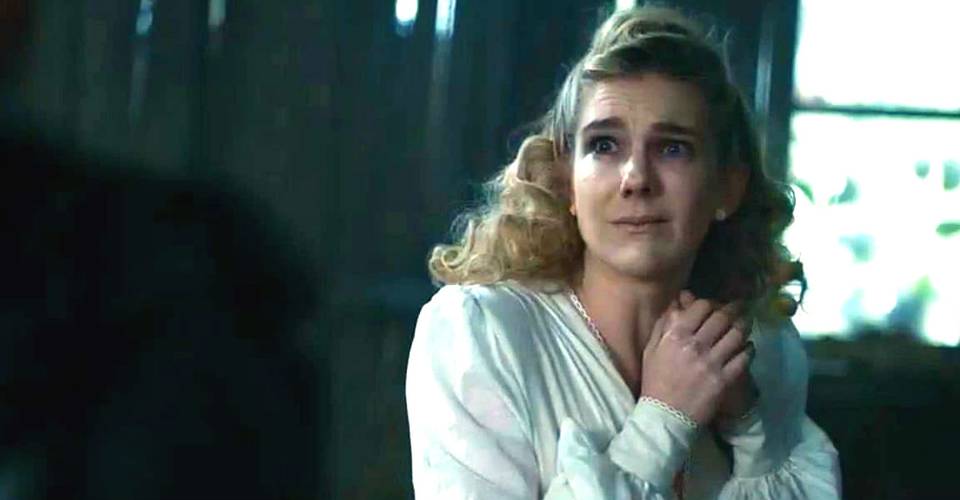 Emma Roberts also shone in this season, proving she doesn't just have to play the typical rich American bitchy character. She showed more range, and especially after episode 6 became a favourite of the season. The same can be said for Billie Lourd, whose character was more interesting as appose to Cult and Apocalypse.
Angelica Ross was a welcome addition to the cast (and is back for season 10 as a result), with her role as Donna featuring in various twists and turns throughout. Gus Kenworthy on the other hand was painful, at times, and it was clear that he was new to the acting world. He wasn't awful, but he stood out like a sore thumb.
It is fair to say that the most interesting aspects of the season came after episode 5, where we got to see a wider perspective on the world of these characters and their lives after Camp Redwood.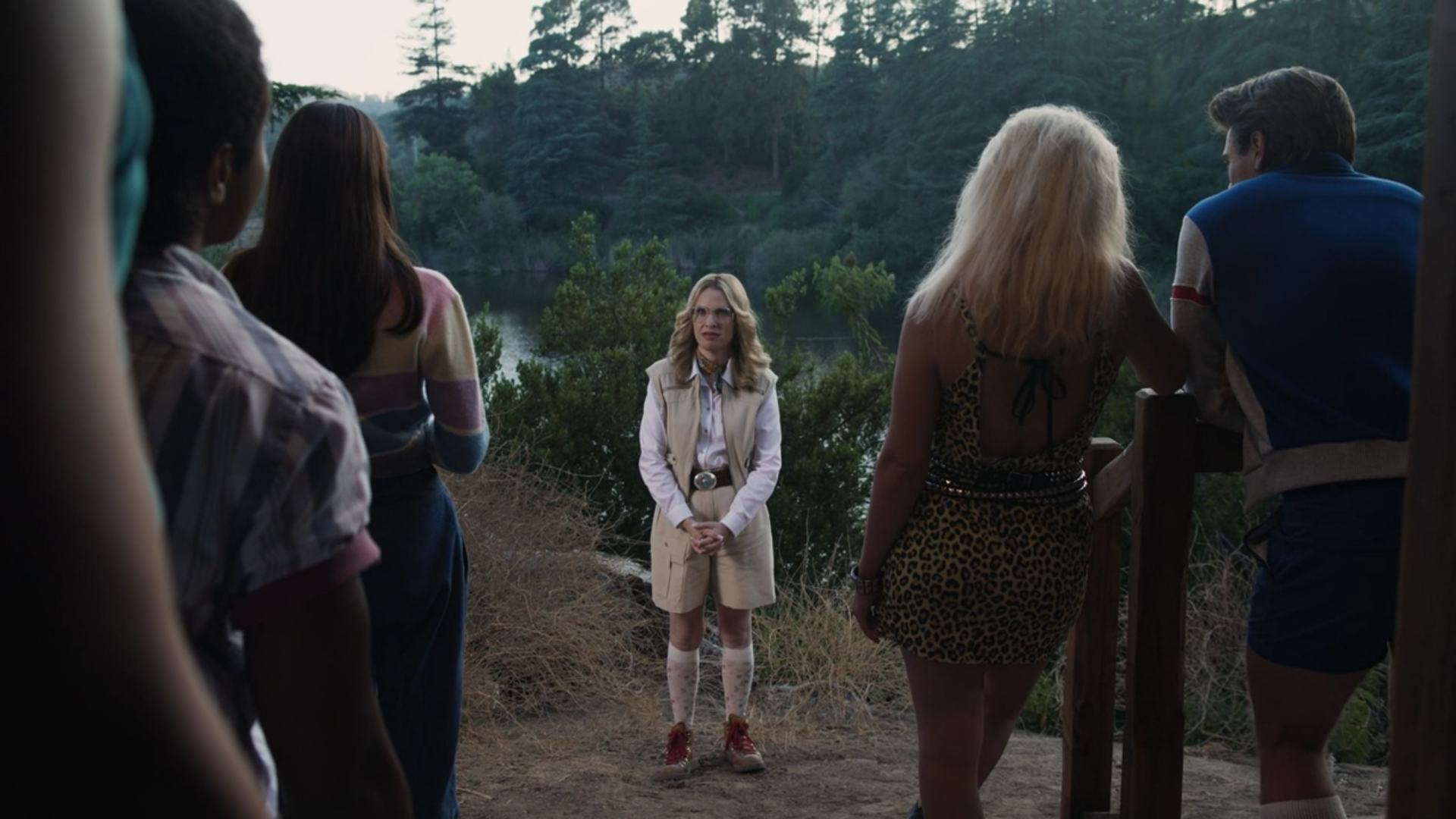 The 80s music was a major highlight in the series, and the score was impressive to fit with the darker tone in comparison to last season. Cinematography was also great, with impressive use of setting shots and it's nice to see the yellow filter has finally vanished.
One thing that I feel the season lacked is an underlying theme, akin to Murder House, Asylum, Coven etc. At times it didn't feel like classic AHS – I think this could be due to the less familiar faces in the cast, but I just feel it did lack that stylistic element and strong acting talent of some of the early seasons. 1984 is still great and features great moments and strong characters, but it doesn't reach the heights of Asylum.
Watch the trailer here.